Antigua and Barbuda currently offer a long-stay visa program called the "Nomad Digital Residence". This program is designed for persons who are able to work remotely and are desirous of doing so from a safe Caribbean country with access to modern amenities, including a sound telecommunications infrastructure. Eligible persons will be granted a special-resident authorization that will be valid for up to two (2) years in the first instance.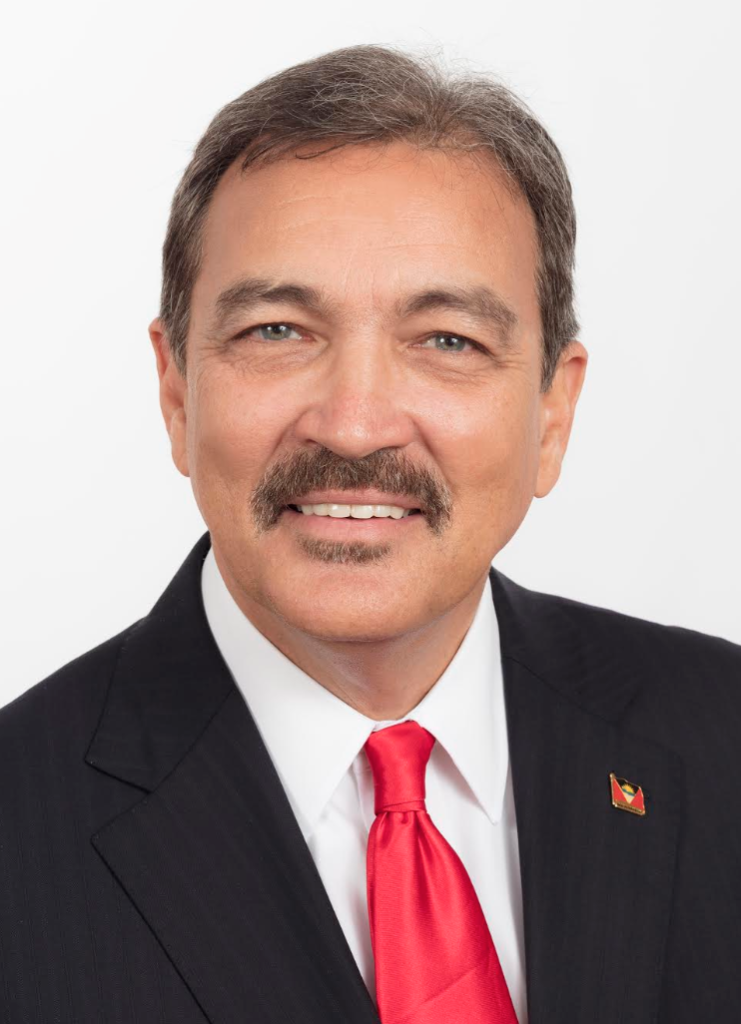 "Antigua and Barbuda represent the perfect place to escape and enjoy all the space you need – space to move, space to think and space to work. The Nomad Digital Residence program encourages persons to broaden their horizons and consider Antigua and Barbuda when thinking of work from home options."

– Charles Fernandez, Minister of Tourism & Investment
Under the programme, eligible persons can live and move freely throughout Antigua and Barbuda for up to two years, and benefit from Antigua and Barbuda's no personal income tax status.
Applicable fees and how to pay:
A non-refundable NDR visa fee is to be paid upon submission of the application. The fees are:
Single applicant: US$1,500.00
Couple US$2,000.00
Family of 3 and over: US$3,000.00
Professional fees not included
Requirements
Evidence of payment of the non-refundable fee for each applicant
A passport photo of each applicant: 2 x 2 inches (51 x 51 mm) head must be between 1 -1 3/8 inches (25 – 35 mm) from the bottom of the chin to the top of the head.
A copy of the biographical date page of passport
A certificate indicating medical insurance coverage for the period of their intended stay in Antigua
Police clearance for each applicant over the age of 16.
Proof of relationship to dependent(s) for whom the application is made by the main applicant
Evidence of employment, including self-employment
A declaration by the main applicant, certifying (a) expected income of no less than US$50,000 (Fifty thousand US dollars) or the equivalent in other currencies, for each year of the 2 years in Antigua, and (b) that he/she has the means to support himself/herself and accompanying dependants during their stay in Antigua and Barbuda.
It is imperative that persons entering Antigua and Barbuda on the NDR programme comply with all protocols regarding COVID-19 in their own interest as much as for the welfare of the Antigua and Barbuda community.