One of the reasons that this twin island state is known as "the heart of the Caribbean", is because we are at the heart of all international and regional travel within and throughout the Caribbean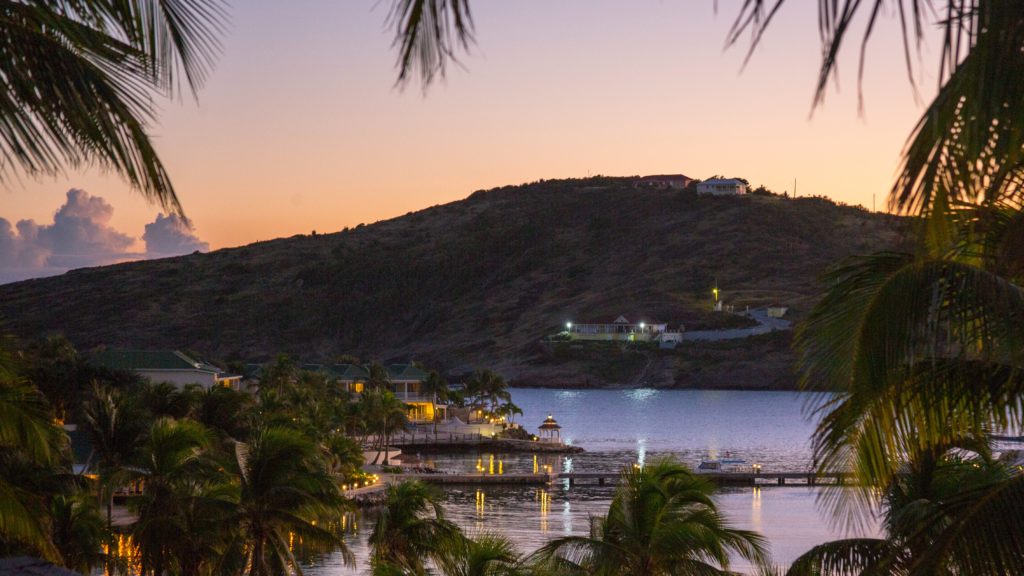 V.C. Bird International Airport
A recently built twenty-first century airport, with daily direct flights from all parts of Europe and North America, servicing the wider Caribbean. The V.C Bird International Airport has served as the main base for the only regional airline LIAT, connecting the Caribbean since 1974 and is a popular destination for many of the world's largest airlines; such as British Airways, American Airlines, Delta Airlines, Air Canada, to name a few.

One of the main hubs for some of the world's largest cruise lines, which accommodates some of the largest known ships like the Oasis Class by Royal Caribbean Cruise Lines. Antigua is also used as a starting point for many cruises and can accommodate up to 6 cruise ships at any given time. Upon arrival, guests are greeted by world-class duty-free shopping facilities, cultural entertainment, great restaurants and other unforgettable attractions.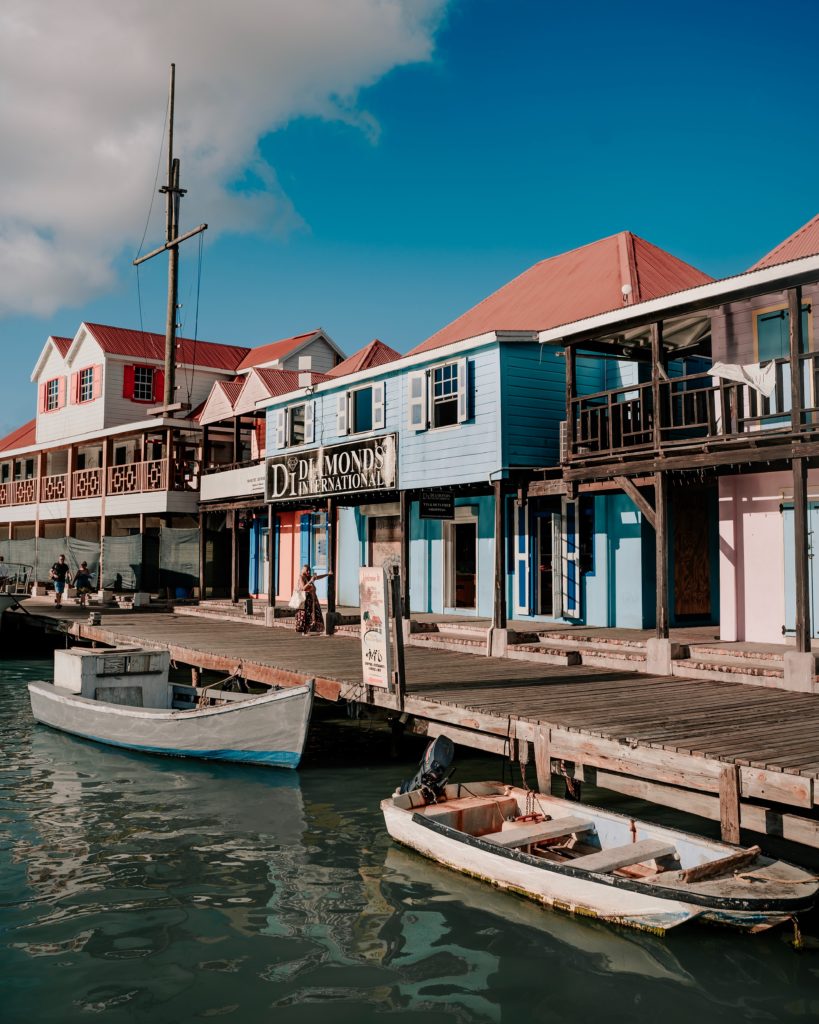 The sailing capital of the Western Hemisphere! A world UNESCO heritage site that is rich in history and culture. English Harbour welcomes thousands of sailors and boat enthusiasts every year. It is home of the Antigua Sailing week, the largest sailing regatta in the Caribbean, and the annual boat show which attracts some of the most prestigious yachts to ever grace our oceans. Many vacationers travel to Antigua to embark on their private Caribbean cruise from English Harbour via a luxurious yacht, while others prefer to captain their own personal or rented boat.